Check out our favorite Pinterest-inspired April Fools' jokes to play on your kids. How will you fool your child on April Fools' Day?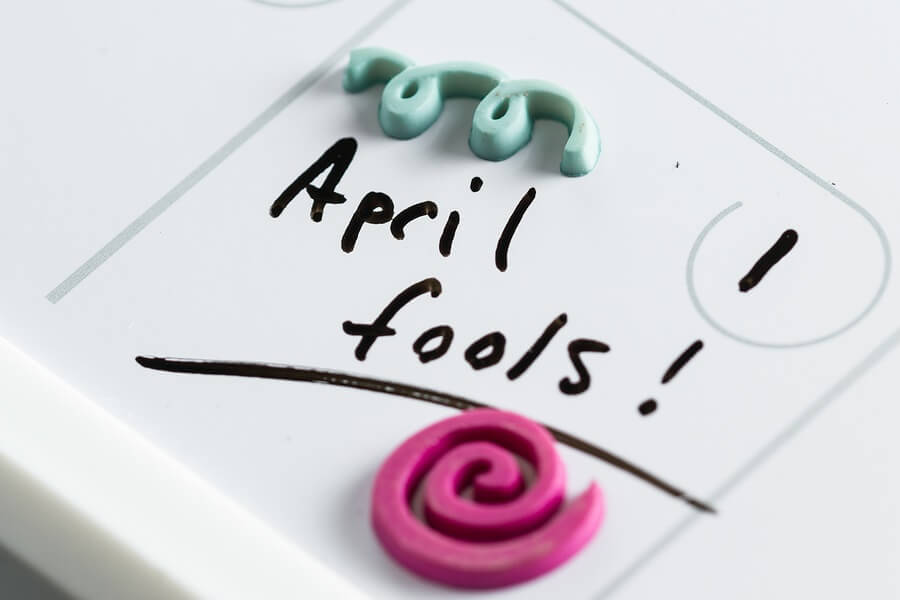 We love playing silly (and harmless!) pranks on our kids on April Fools' Day! Check out our favorite Pinterest-inspired April Fools' jokes to play on your kids. How will you be pranking your child on April 1st?
Broccoli Lollipops

This trick is sweet — or so your kids think! Pierce the bottom of a piece of raw broccoli with a lollipop stick, layer together a piece of tissue paper and wax paper to make a wrapper, and wrap the broccoli to make a lollipop. Warning — you might want to have some real lollipops nearby to offer your kids after you play this trick on them!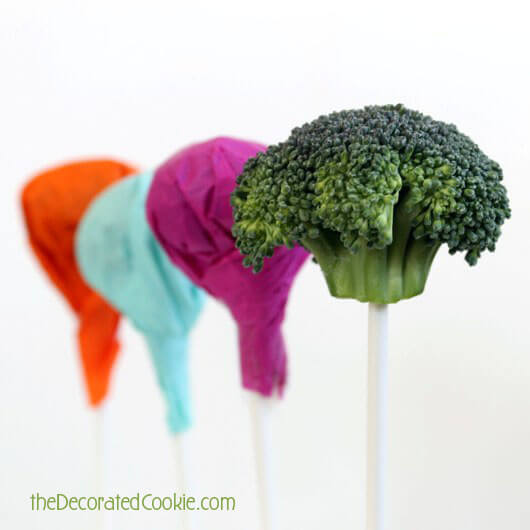 Get the directions for Broccoli Lollipops
Photo Credit: The Decorated Cookie
Frozen Cereal

It may take a bit of pre-planning, but this trick is worth it! Fix a bowl of cereal the night before and stick it in the freezer so it's frozen when breakfast time rolls around. Before serving your kids, splash a little milk on top to hide the frozen cereal underneath. For an added bonus, freeze the spoon in the bowl, too!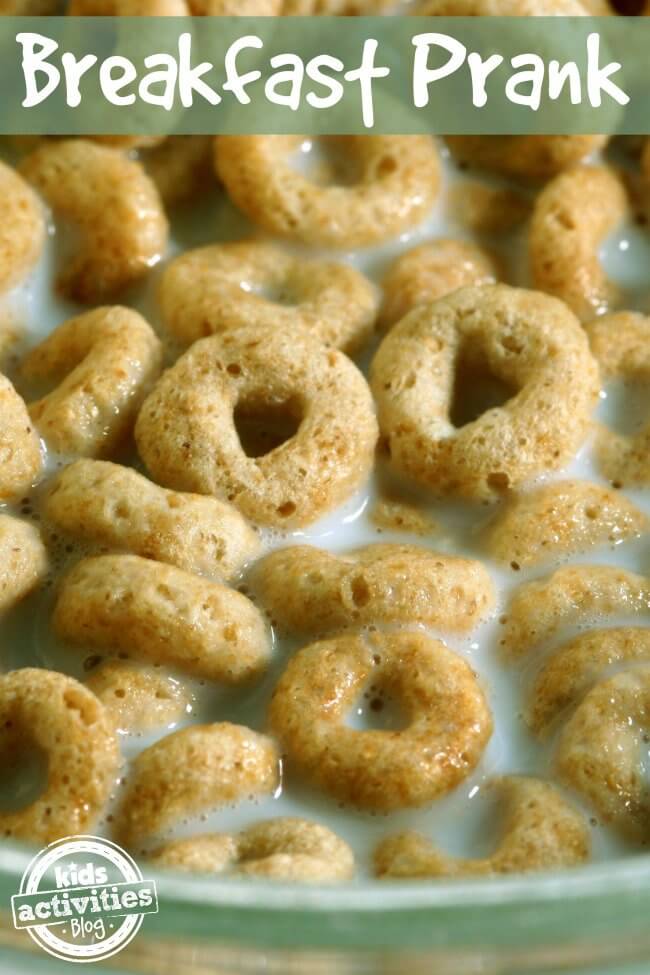 Get the directions for Frozen Cereal
Photo Credit: Kids Activities Blog
Solid Milk

You only need three ingredients for solid milk: powdered gelatin, water, and milk! Mix the gelatin and water, and let it stand for five minutes. Warm two cups of milk in the microwave and stir in the gelatin mixture. Transfer your "milk" to a glass pitcher, and let it set in the refrigerator for about two hours. Offer your child some milk at breakfast or when he gets home from school, and watch as he tries to pour himself a glass.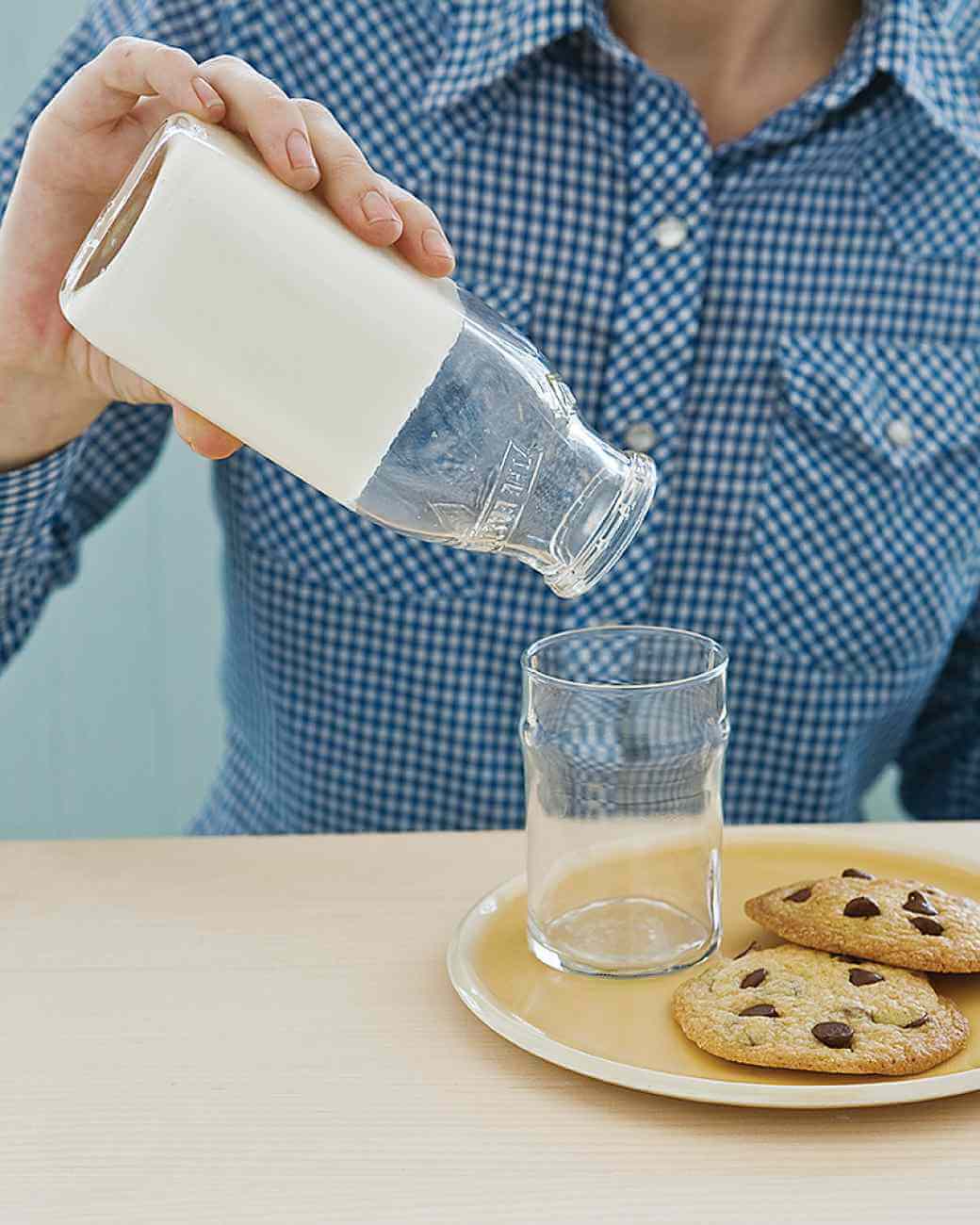 Get the directions for Solid Milk
Photo Credit: Martha Stewart
Planting Doughnut Seeds

Cheerios look like tiny doughnuts, don't they? Package a few cheerios (any flavor!) in a plastic bag and label them "doughnut seeds." Insist to your children that planting the "seeds" will produce a doughnut tree that will grow their favorite doughnuts year round. It's up to you how long you want this joke to go on — we'd give it a couple of days, at least!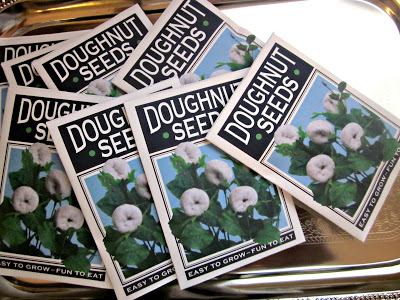 Get the directions for Planting Doughnut Seeds
Photo Credit: Embellishing Life Everyday
Brown E Brownies

Treat your kids to a sweet treat after school with some brownies (or should we say, Brown Es!) Using brown construction paper, cut out several letter Es. Put them in a baking pan and cover them with foil. When your kids ask for a snack, offer them the covered pan and tell them to help themselves!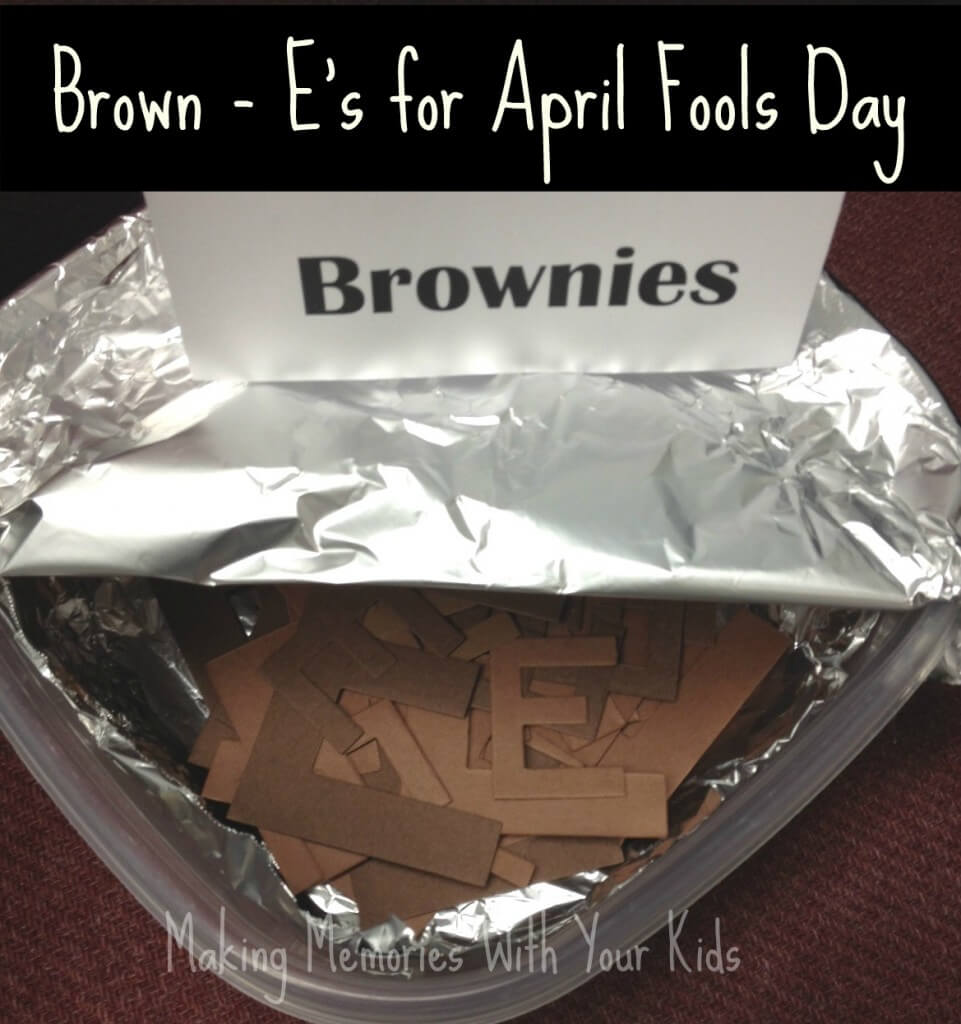 Get the directions for Brown E Brownies
Photo Credit: Making Memories with Your Kids
Balloon Pillow

Balloons make great pillows, don't they? Blow up several balloons about halfway, so they are soft and hard to pop. Fill a pillowcase with the balloons, and make sure to leave your child's bed looking the way she left it. When she gets in bed for naptime or bedtime, she'll be treated to a silly surprise! (Note: this prank is better for older kids who won't put balloons in their mouths.)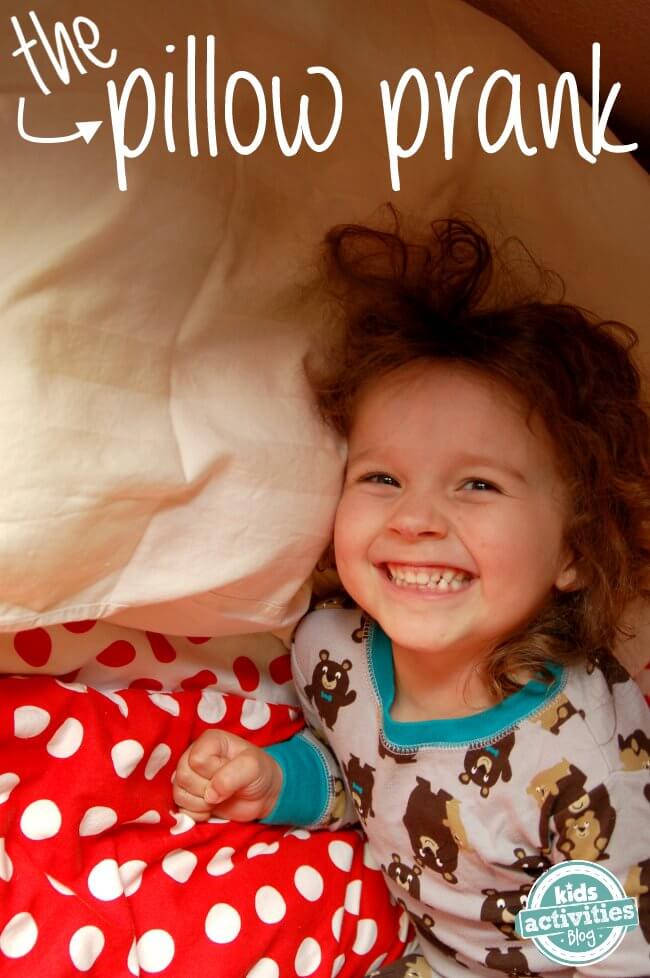 Get the directions for Balloon Pillow
Photo Credit: Kids Activities Blog
We hope you loved these April Fools' Day pranks as much as we did! Are you looking for more great content? Sign up for our newsletters so you'll be the first to receive seasonal activities, educational tips and ideas for every age, and great advice for every stage.