FamilyEducation is your partner in parenting. We aim to make it easier for busy moms and dads like you to raise happy, healthy, engaged children at every age and stage.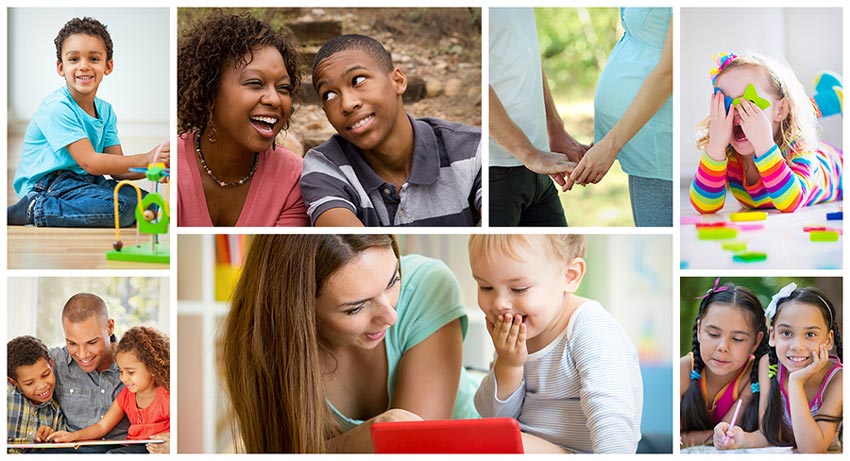 Millions of parents turn to us for trusted advice on everything from preparing for pregnancy (yay!) to raising teens (yikes!), and all the fun and challenging times in between. We're old pros. FamilyEducation.com has been around for two decades as the longest-standing parenting site on the Web. Yet we aim to bring you the latest news and information ranging from children's health to homework help, plus tips on the hottest toys, media, and products for kids and families — all with a strong focus on learning.
We strongly believe that children learn through play, and you are your child's first (and forever!) teacher. Our collection of slideshows, printables, crafts, activities, recipes, and videos should make your job as a parent more fun, simple, and enriching than ever. We're honored to help.
What our readers are saying:
"What a great list of ways that parents can help their child become a better reader!"
–Christine L.
"Thanks so much for the ideas! I am a mother of two boys, ages 8 and 10, and they are so into this."
–Patricia D.
"Exactly what I was looking for — an outline of what skills my son should be learning and at what age."
–Tiffany L.
Are you a parent on the go? Sign up for our newsletters to get the latest advice, articles, and special offers just for parents!