5 Fun Ways For Kids To Learn To Write Their Name
Try these fun and different activities to help your child learn to write her name!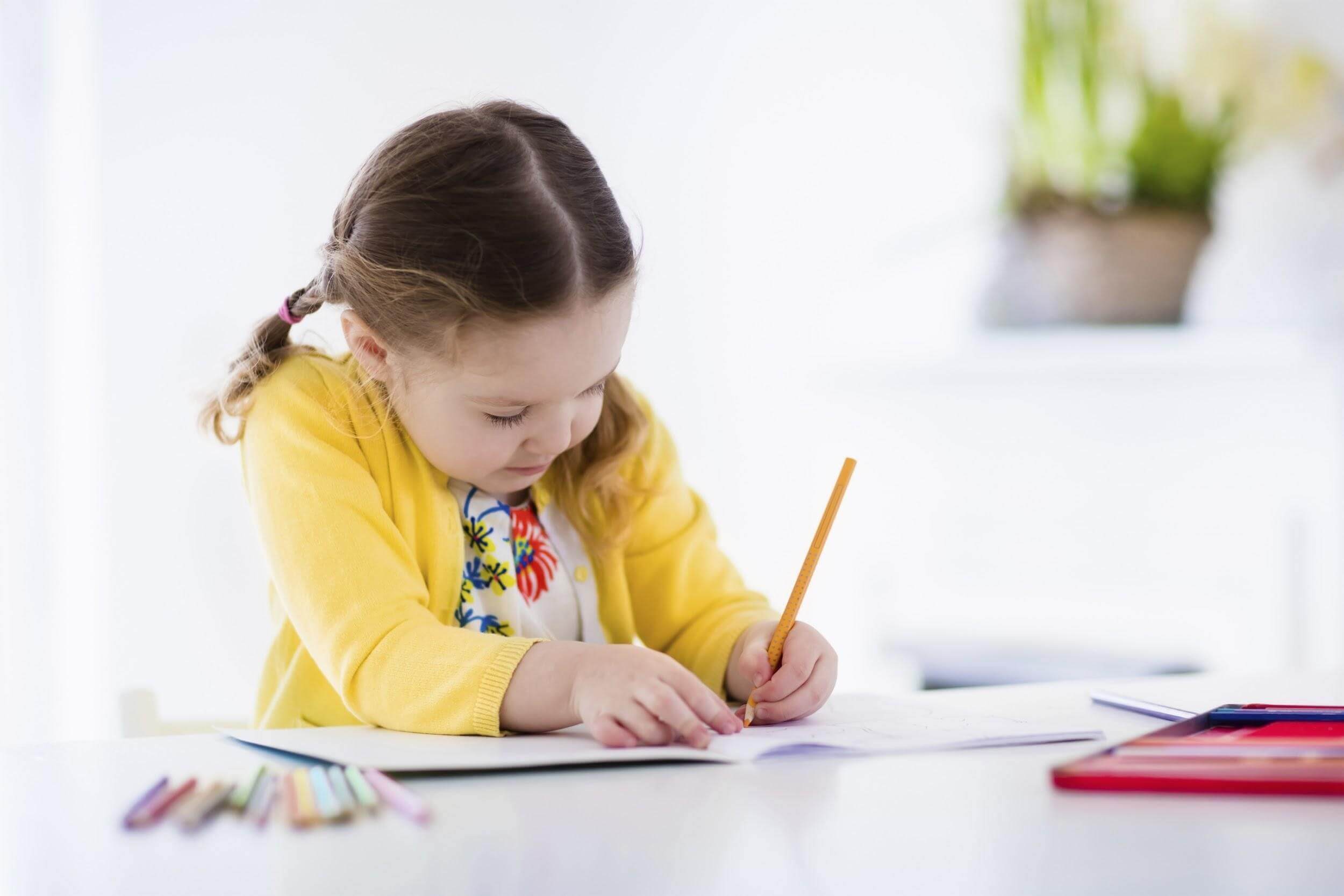 Kids can get really frustrated trying to learn to write their name. It's a difficult skill to learn at a young age but something that is very important to learn before starting kindergarten.
Sitting down to practice on a sheet of paper over and over again can become boring and repetitive to little ones. Here are several ways to get them to practice that seem like fun and break up the monotony of repetition.
Rainbow Letters
Instead of a pencil, use a bunch of colored crayons and let your child write his name in a layer. The rainbow can be any colors he likes and can be as many layers as he sees fit. I bet you will be surprised at how much fun your child has writing his name this way!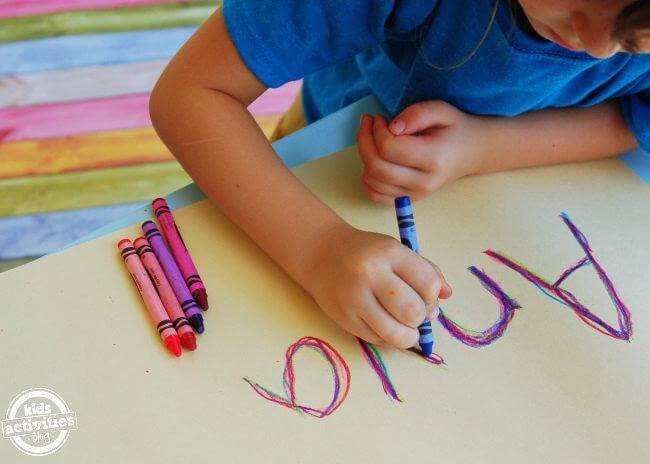 Chalk-Board Swabs
Instead of having your child practice writing her name, why not have her practice erasing it? Write your child's name for her several times on a chalk board. Give her a cup of water and a cotton swab, and have her trace each letter to erase it. So fun!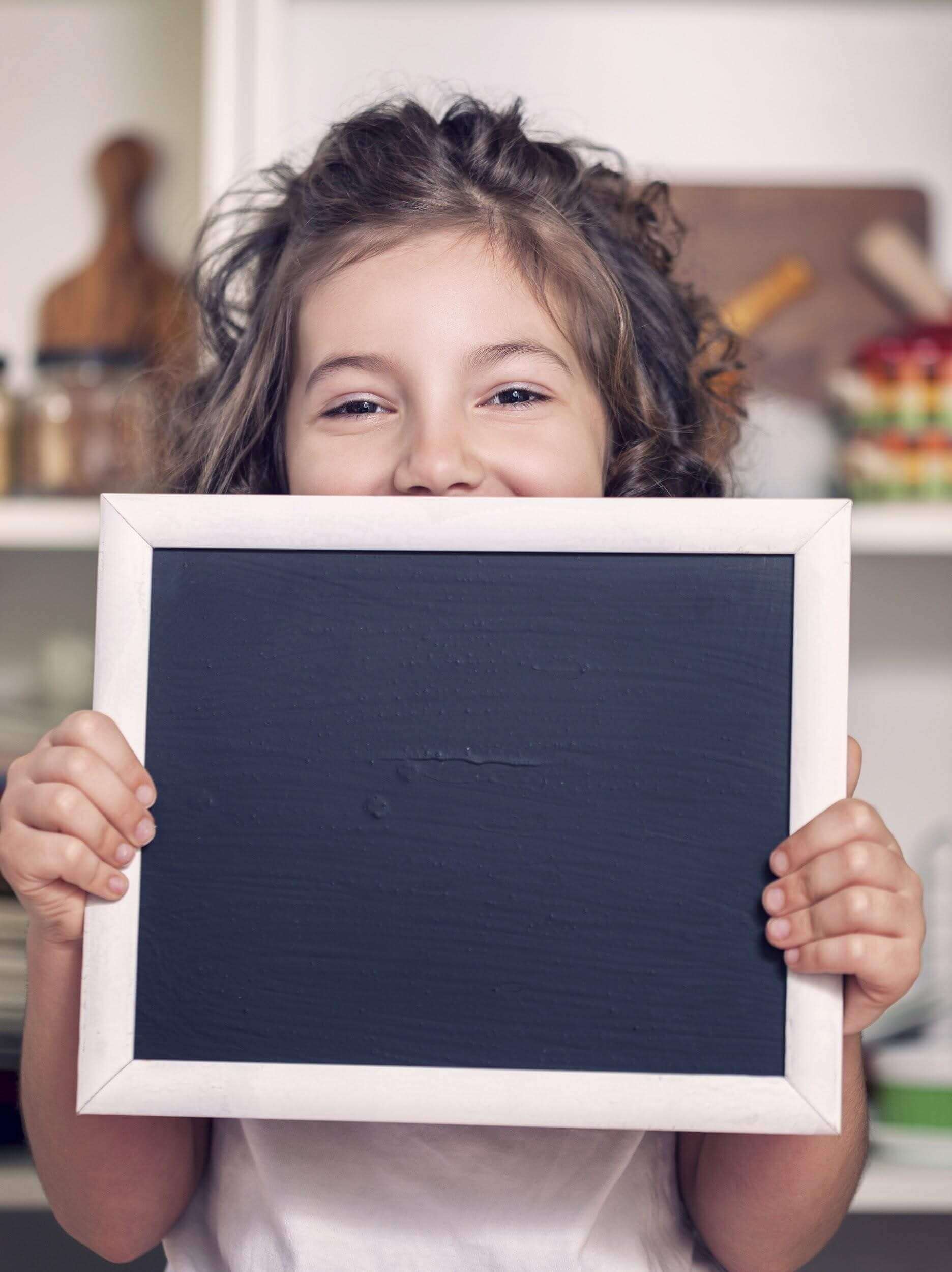 Gel Letters
Instead of having your child write her name on paper, she can practice tracing it in gel. These squishy bags are fun to play with. Start with a ziploc baggie and fill it with half a bottle of hair gel and a few drops of food coloring; mix it up. Then, print off your kid's name in large font on a piece of paper, and lay the bag over it. She'll have a blast tracing her name through the goo.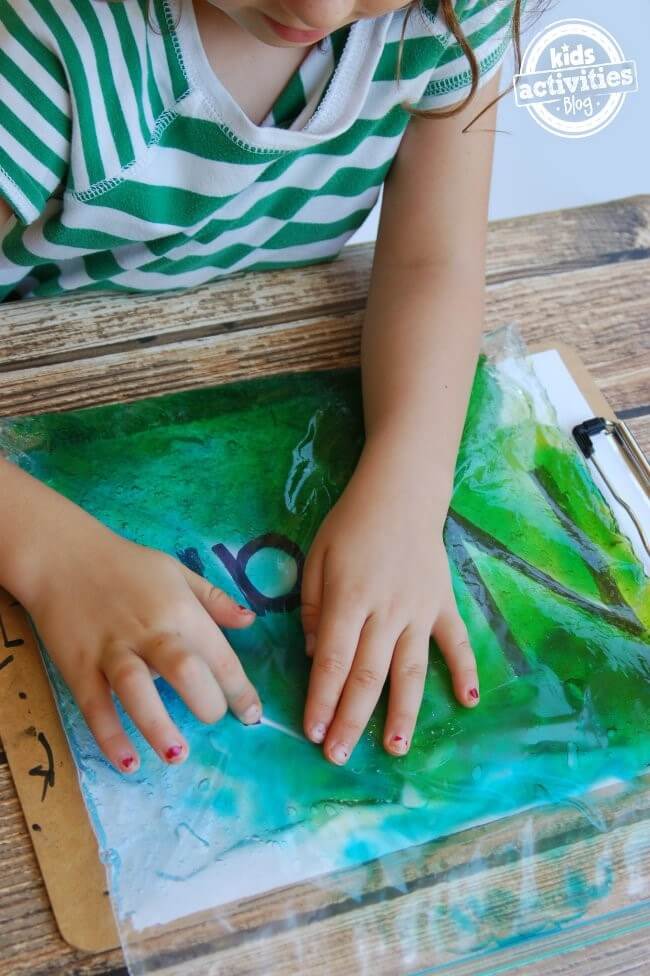 Name Pop
Find a piece of bubble wrap and write your kid's name on it with a permanent marker (so it won't run). Then, let him pop the bubble wrap in the shape of his name. Your child will love the sound it makes, and he can practice his name at the same time.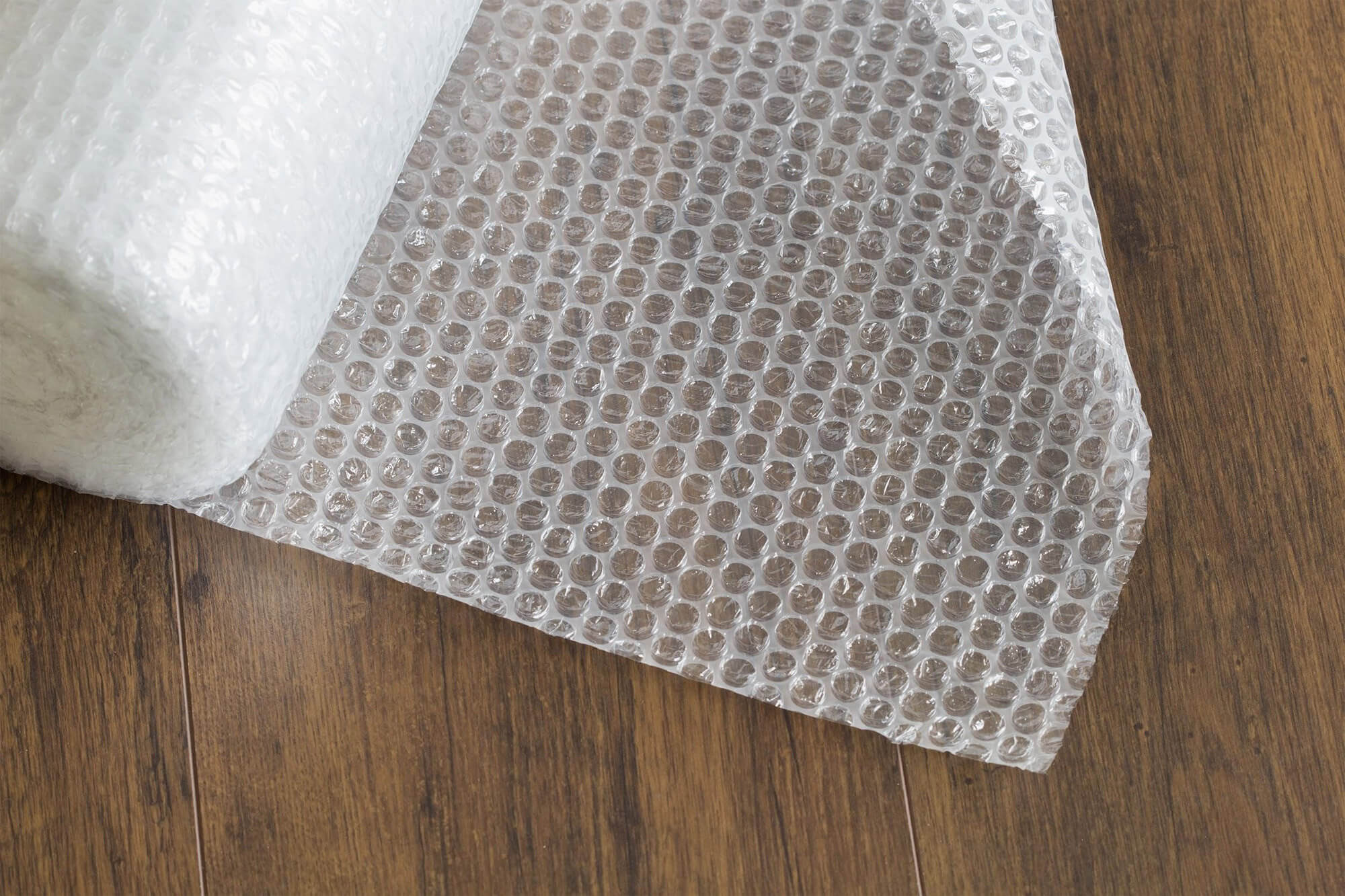 Sensory Letters
Write your child's name with glue on a piece of cardboard. Pour glitter over it and let it dry completely. Then, your child can trace her name over the texture using their finger.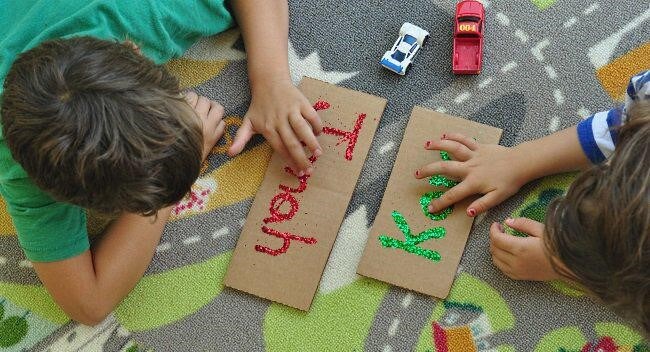 Your kids can learn to write their name and have a good time doing it, we just have to find ways to make it fun! Hopefully these great ideas can help.
We've partnered with Kids Activity Blog to bring you tons of playful learning activities for kids!
Was this article helpful?
Thank you for your feedback.