5 Ways To Sneak Vegetables In Your Kid's Food
Find some easy and creative ways to sneak some veggies into your child's diet!
Do you struggle to get your kids to eat their veggies? It can be difficult sometimes, especially if you have a picky eater. There are lots of great suggestions to get your kids to try new things, and one of our favorite tricks to is to sneak the veggies in where they can't see them! Making things that taste great but sneak in goodness is a parenting win for sure. Here's how!
Veggie Candy
Combine carrot, beet, or apple juice with unflavored gelatin to make your own gummies. Follow instructions on your gelatin packet using the juice instead of water.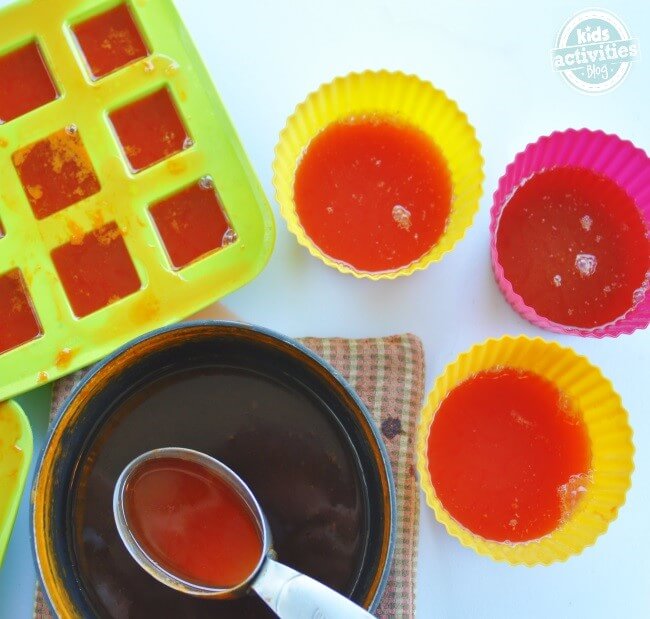 Smoothies
One of the easiest ways to sneak vegetables in is with a smoothie. You can use sweet fruit that they like to cover the taste of things they may never want to try on their own, like kale or red chard.


Dip
Everything's more fun with dip! Grab your favorite recipe and thinly chop up a vegetable of your choice to add in.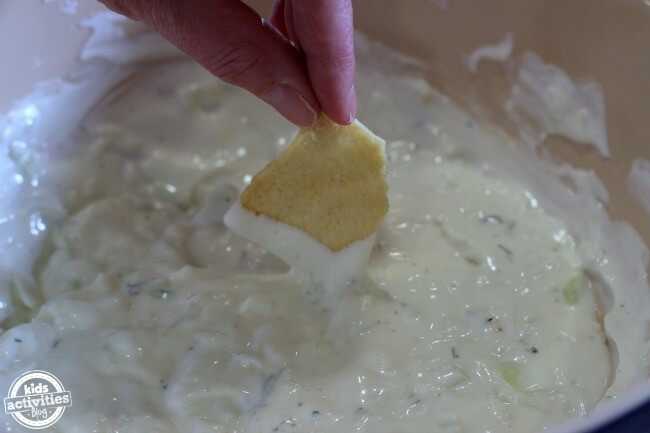 Popsicles
This is such a fun way to sneak in veggies! Use your favorite smoothie recipe with a little extra juice, and freeze it in your popsicle mold.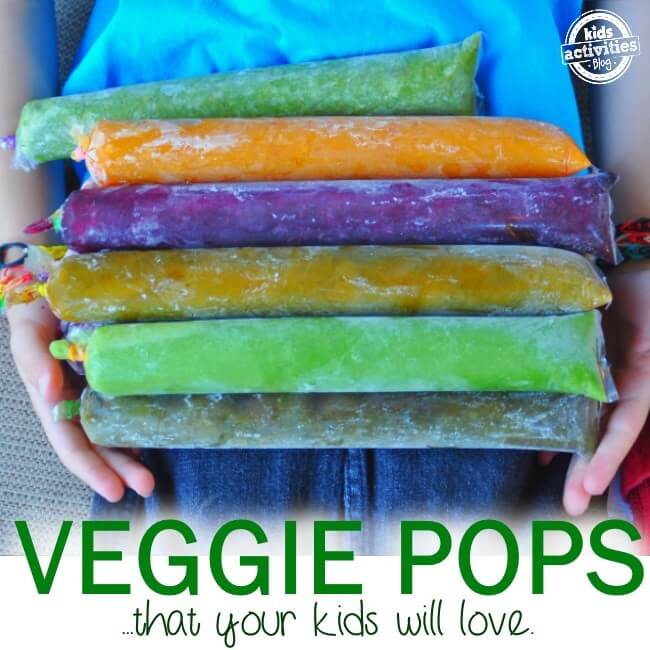 Veggie Chips
Turn your vegetables into chips! Thinly slice a few of your favorite vegetables, like potatoes and carrots, and bake them in the oven at 400 degrees for 45 minutes. Lightly coat them with oil and a dash of salt. (Pro tip: these would go great with the veggie dip!)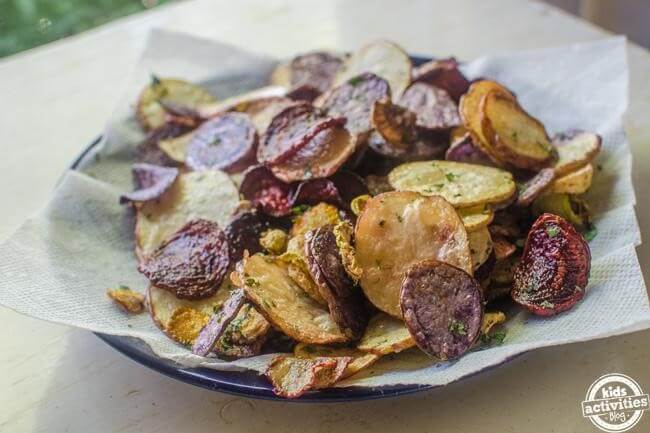 Getting your kids to eat vegetables and try new ones can be difficult, but we think these sneaky ideas will make sure their bellies are full of nutrition.
We've partnered with Kids Activity Blog to bring you tons of playful learning activities for kids!
Was this article helpful?
Thank you for your feedback.