Father's Day Gift: Bug Tie Tack
Kids can create this cute tie tack for dad on Father's Day.
Bug Tie Tack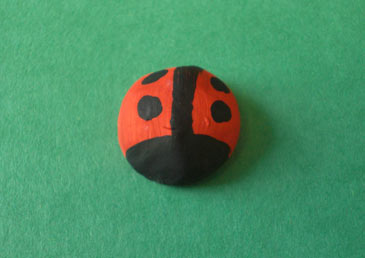 Materials
Air-dry clay
Red and black tempera paint
Tie tack backing (sold at most craft stores)
Directions
To make a tack, roll a lima bean-size piece of clay into a round ladybug body and press it securely onto the flat surface of the tie tack backing and let air dry.
Once clay is dry, paint a ladybug pattern on the back and let dry.
Was this article helpful?
Thank you for your feedback.