6 At-Home Camp Ideas for Kids
Check out these camp-inspired activities that you can do at home with your kids this summer!
6 At-Home Camp Ideas for Kids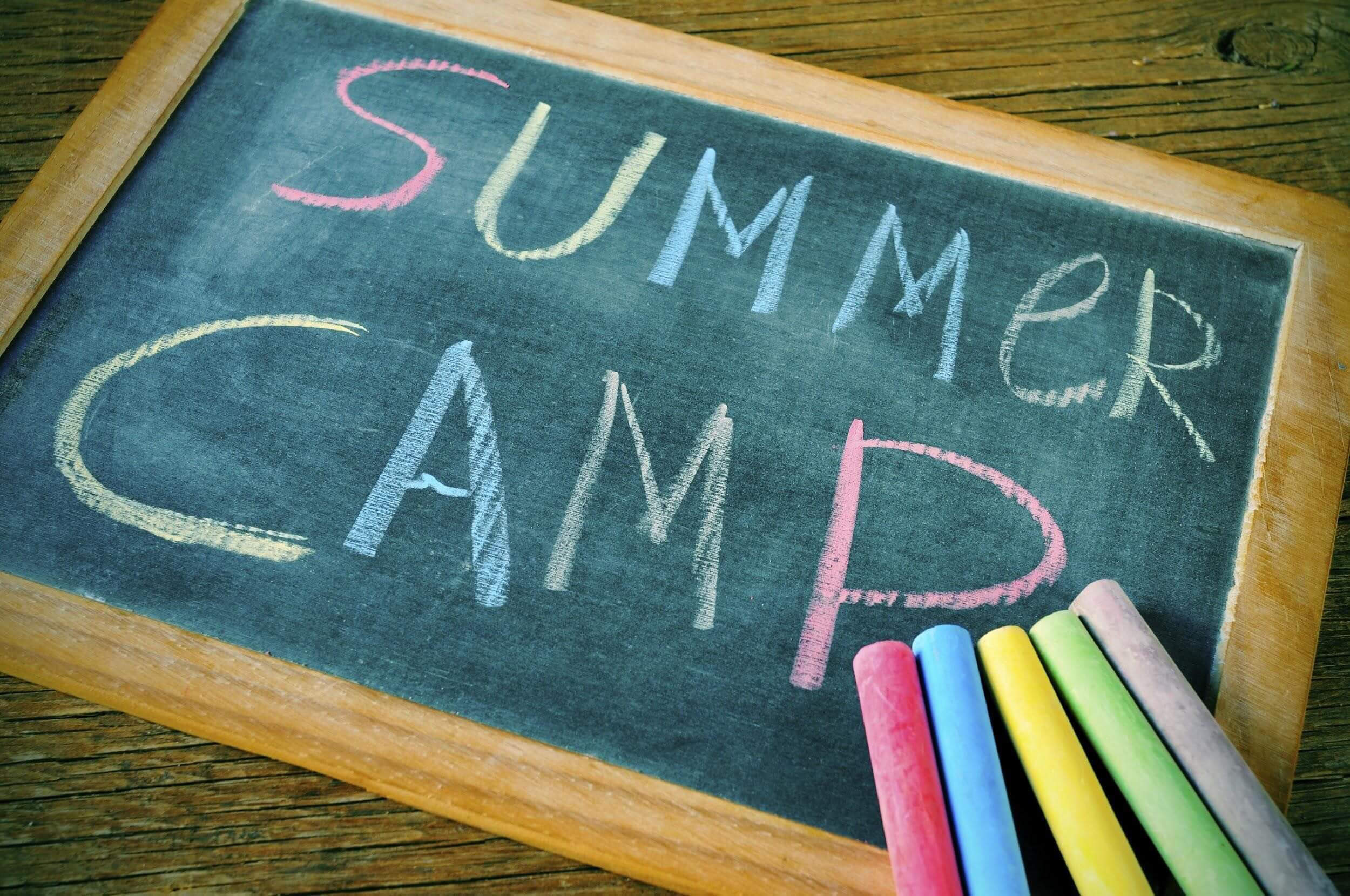 Going to camp is one of the most fun summer activities! For the younger kids, or children that don't have a local camp to attend, there's no reason to miss out on all the camp fun! Check out this list of activities you can do at home.
Chalk Twister

Get moving outside with an outdoor version of the game Twister. Just use chalk to draw your circles and make a color dice with a block of wood.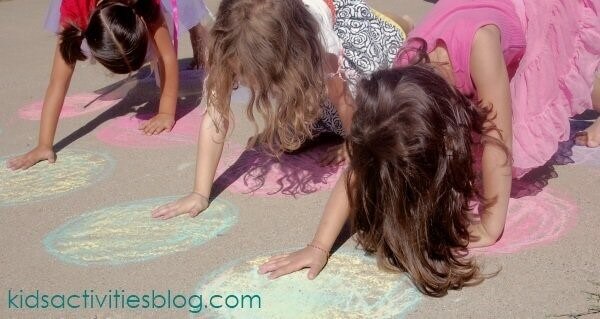 Campfire Cones

This is a classic camp snack that everyone loves! Fill an ice cream cone with diced fruit, chocolate chips and mini marshmallows. Wrap it up in aluminum foil and melt on a grill or campfire. Then, enjoy!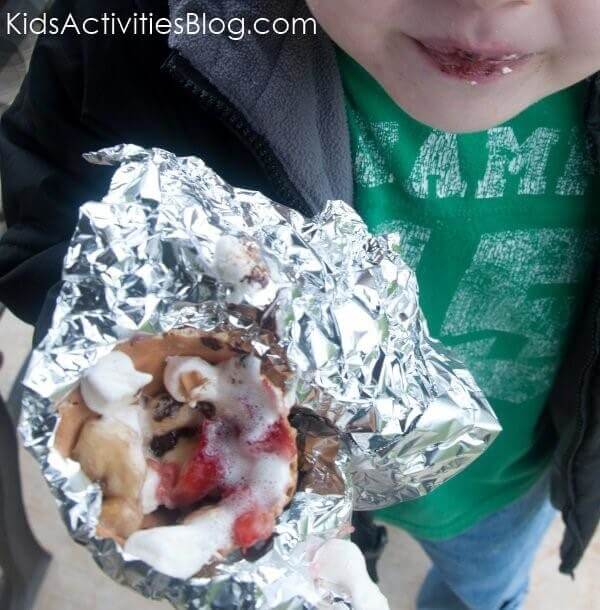 Sleep Outside

You don't have to go far to fulfill the excitement of sleeping under the stars. Set up your tent right in your backyard, grab a few blankets and a flashlight, and have a camp out!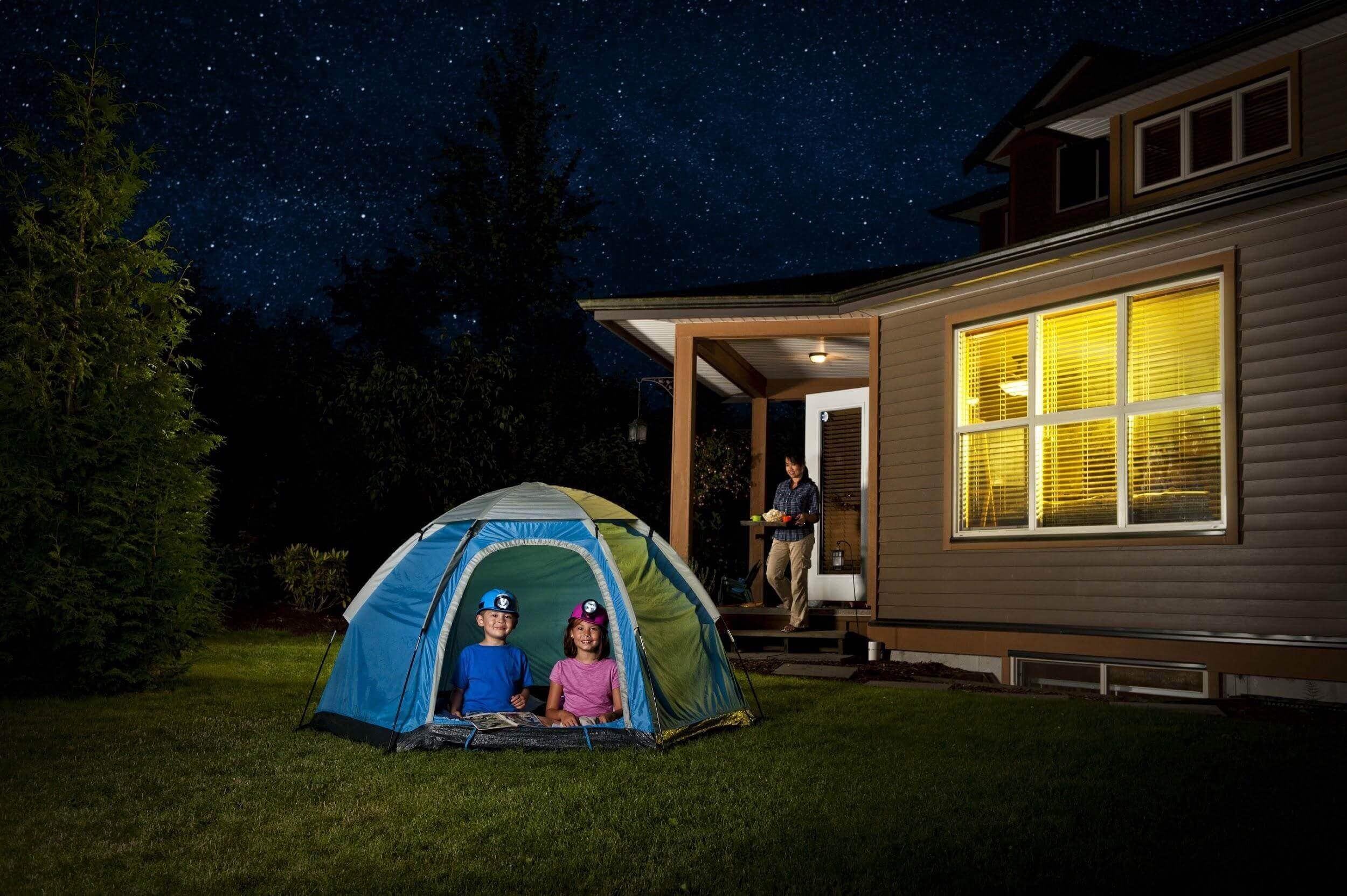 Nature Art

Use leaves, twigs, flowers and plants to make art. Place your findings under a piece of paper and color with a crayon for a fun effect.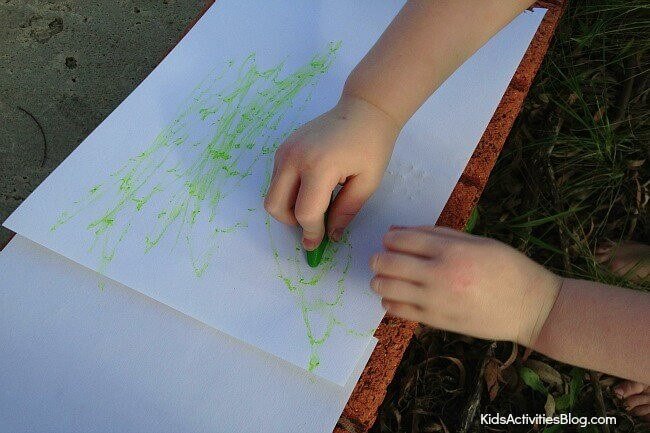 Walk the Tight Rope

Use rope to create your own backyard tightrope. Tie a long rope to two trees about a foot off the ground. Then, tie a second rope about three feet higher. Take turns seeing who can get the furthest on the tightrope, or time who can get across the fastest.

Giant Checkers

Play a fun game of checkers outside. Use chalk to draw a huge game board, and use colored paper plates as markers. The plates can be different colors on each side if you want to play games that require different colored pieces.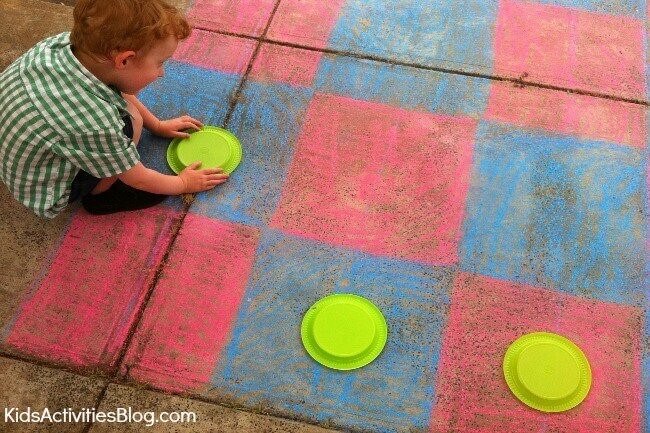 With these fun activities, you will have your own summer camp right at home! Fun doesn't have to be complicated or require a ton of set-up...let's play!
We've partnered with Kids Activity Blog to bring you tons of playful learning activities for kids!
Was this article helpful?
Thank you for your feedback.