6 Stress-Free Birthday Party Tips
Check out these 6 tips to help make planning your child's birthday party easy and stress-free.
Who doesn't love celebrating the birth of their little one? It's so much fun to host a kids birthday party, but sometimes it can become overwhelming. Whether it's a Princess or Paw Patrol party, check out these fun tips to help make it easy and stress-free.
Let the Kids Help
Get the little ones involved with the prep work. Have them assist with packing goody bags, shopping for decorations, setting up, etc. Unless the party is a surprise, they will probably be excited to help with the party planning process.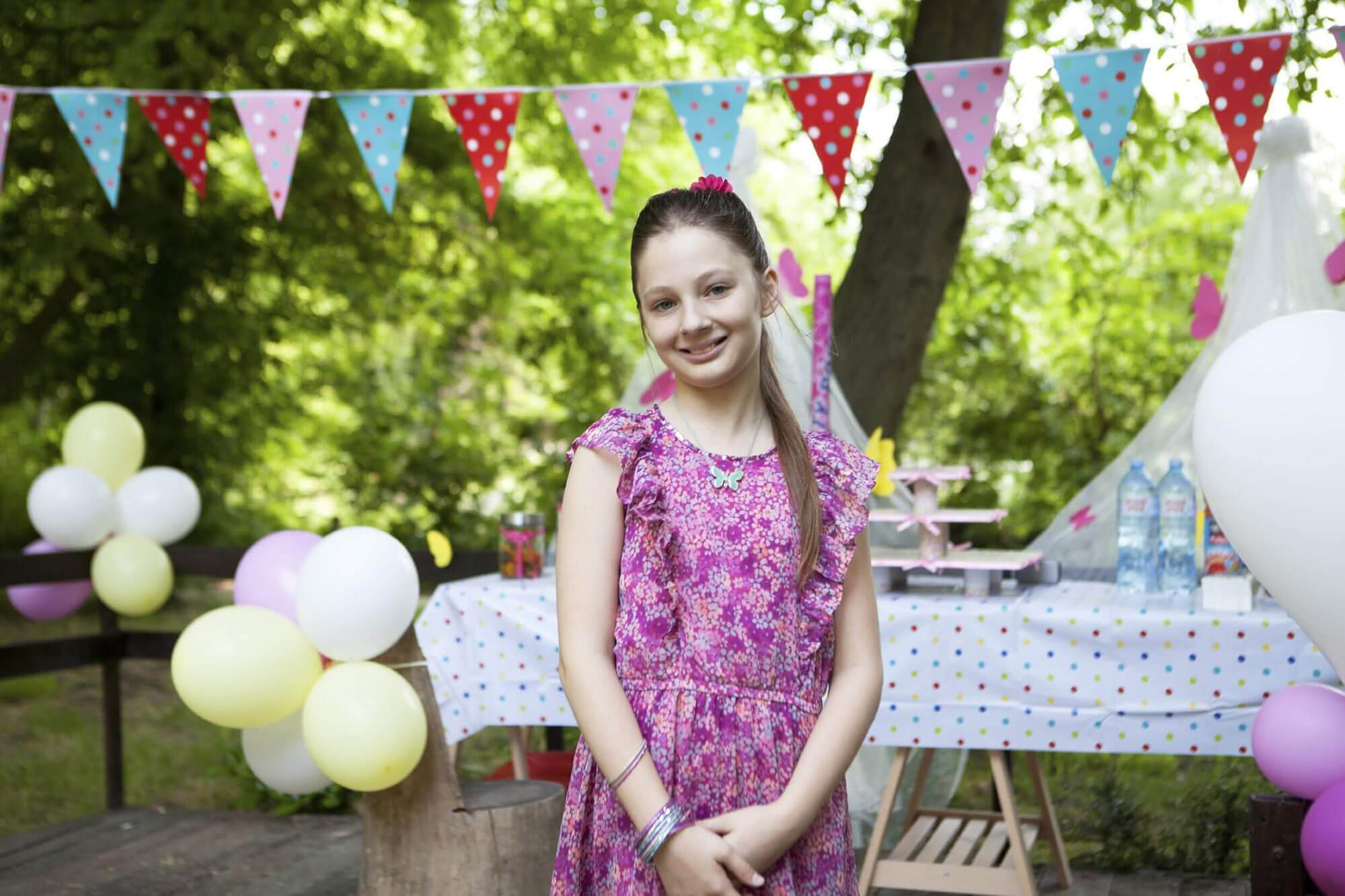 Don't Stress About Games and Entertainment
The kids are usually excited to just play together; running around, playing, and goofing off. You don't need to plan extensive activities, because they can take care of the entertainment all on their own.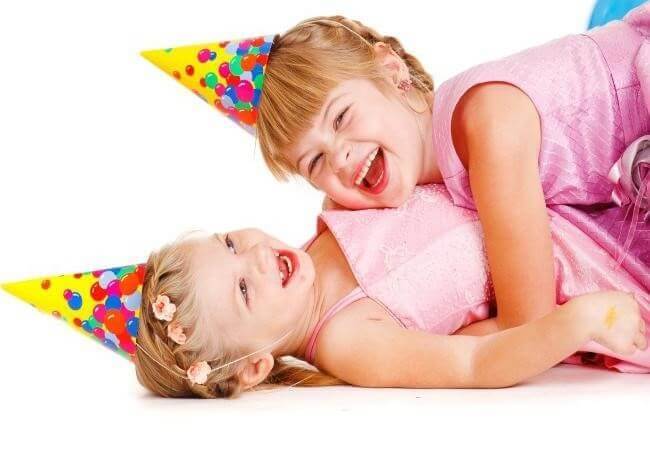 Buy It, Don't Make It
Don't stress yourself out over perfectly homemade party decor. Your child will not know the difference, and inexpensive store bought decorations will make her just as happy!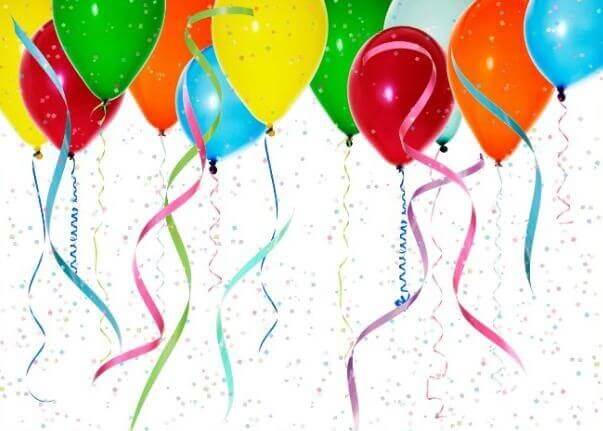 Skip the Invitations
Instead of purchasing invitations, filling them out, and mailing them, opt for an electronic invite. There are several sites that will help you do this, or you can just send out an email!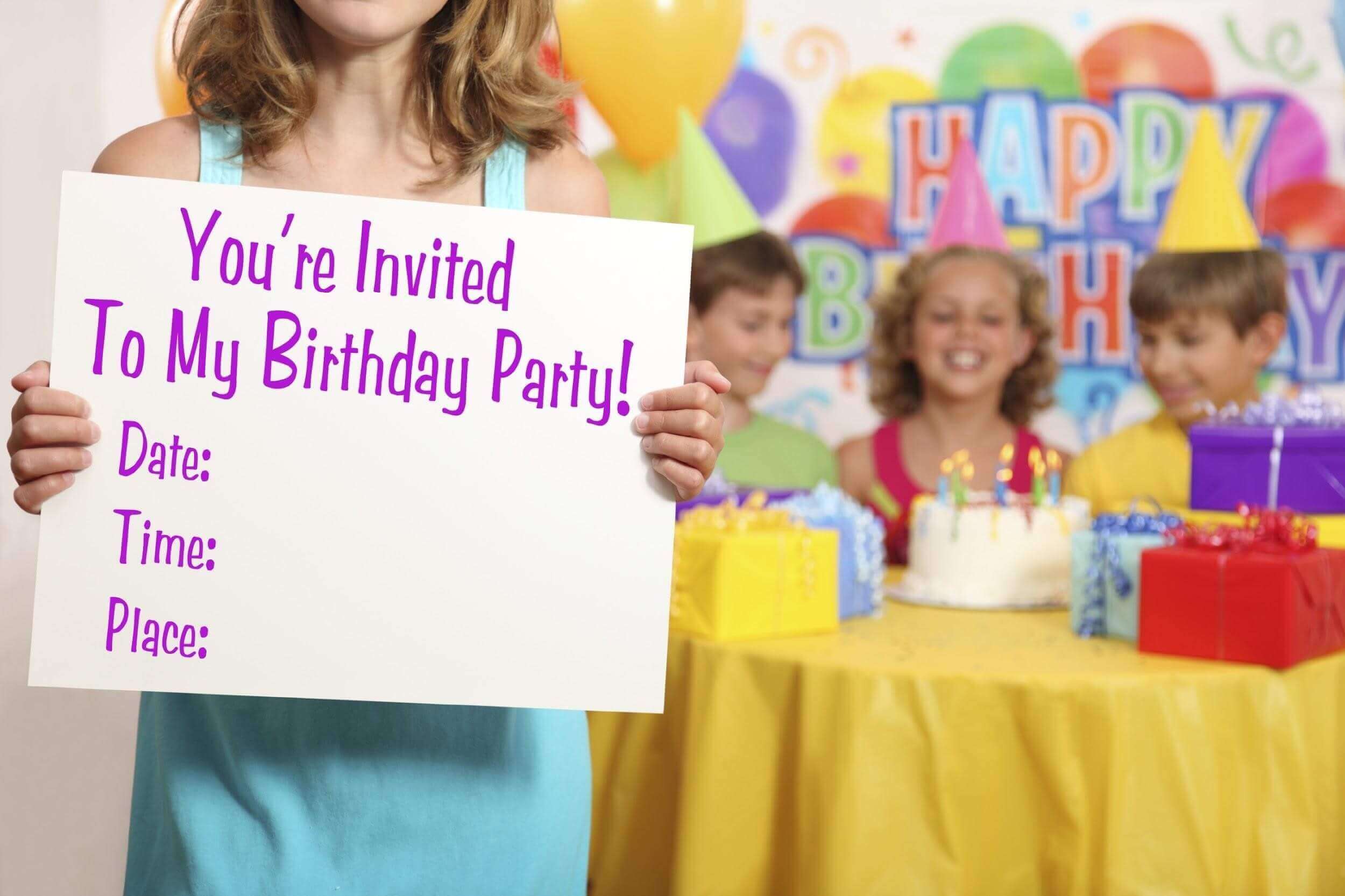 Pick the Perfect Time
Consider a day and time that will make things easiest on you. For instance, planning something late in the afternoon or evening will give you several hours that day to get things ready. Having a party on a Sunday may make you feel rushed if you have things to do before you head back to work on Monday morning.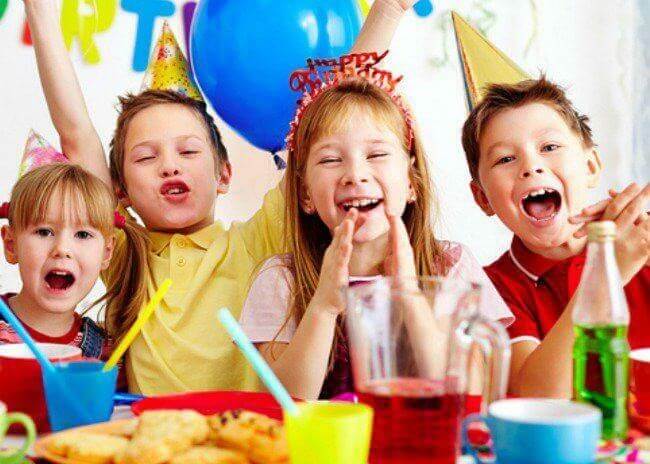 Make Ahead
Do as much as you can before the party. Prep food, ice the cake, even put out some of the decorations if possible. Make the party day easy by having almost everything ready ahead of time so you can focus your attention on your little one!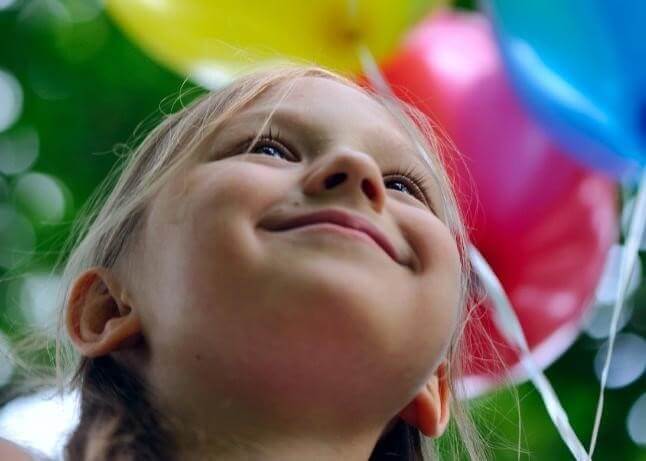 Don't stress yourself out over the perfect party! Celebrating a birthday is all about fun and friends. If your kiddo has both of those, the rest of the details will fade in the background.
We've partnered with Kids Activity Blog to bring you tons of playful learning activities for kids!
Was this article helpful?
Thank you for your feedback.