How to Make Edible Playdough
Try one of these easy and edible playdough recipes!
Playdough is an all-time kid favorite. It's great for open-ended and sensory play. Plus, it's just fun! Edible playdough is fantastic for kids that are young enough that they're still putting everything in their mouths. There are many recipes for making your own playdough right in your kitchen, and here are a few you can eat!
Peanut Butter Playdough
This delicious recipe only takes three-ingredients: a couple scoops of peanut butter, three large melted marshmallows and a little powdered sugar. Your kids will never believe this is playdough they can eat!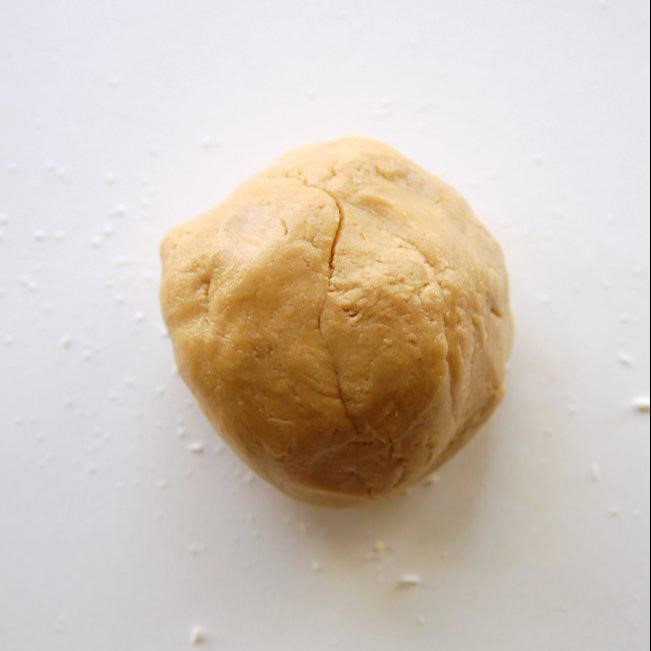 Allergen Free Playdough
For kids with a nut or gluten allergy, this simple recipe works perfect. Grab a tub of whipped topping and add in half a box of cornstarch and two tablespoons of olive oil. This is the perfect toddler-friendly recipe!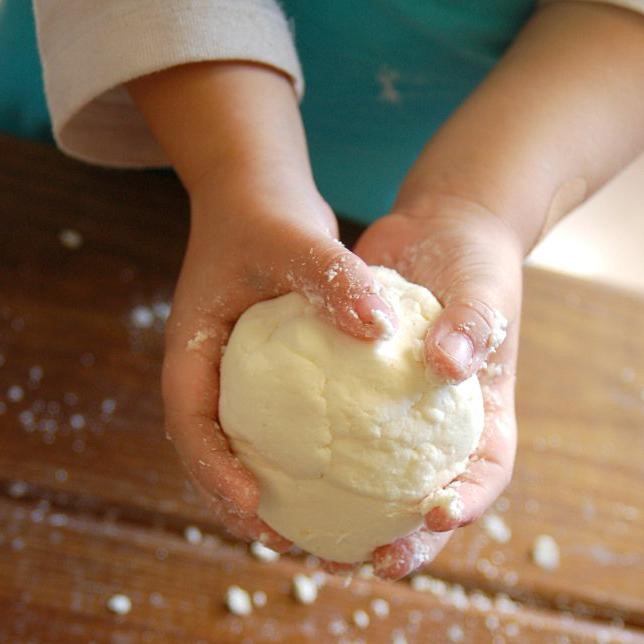 Pumpkin Pie Playdough
This is perfect for fall and everyone who loves the pumpkin spice flavor. Use a can of pumpkin pie, 2 cups of cornstarch and a few scoops of pumpkin pie spice. This will have your house smelling amazing while the kids play!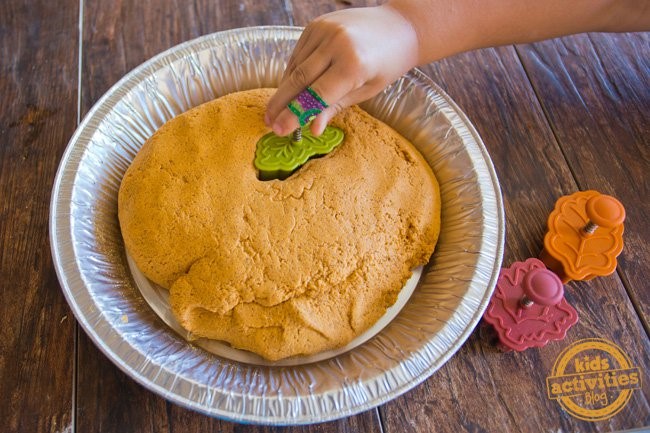 Chocolate Ice Cream Playdough
Yum! This recipe is a lot of fun for pretend play. You can add sprinkles and other accessories to make your own ice cream shoppe! To make this, you will need: one cup of chocolate drink powder, 1 1/2 cups of flour, 1/2 cup of salt, 4 tsp. Cream of tarter, 1/4 cup of oil, and 2 cups of water.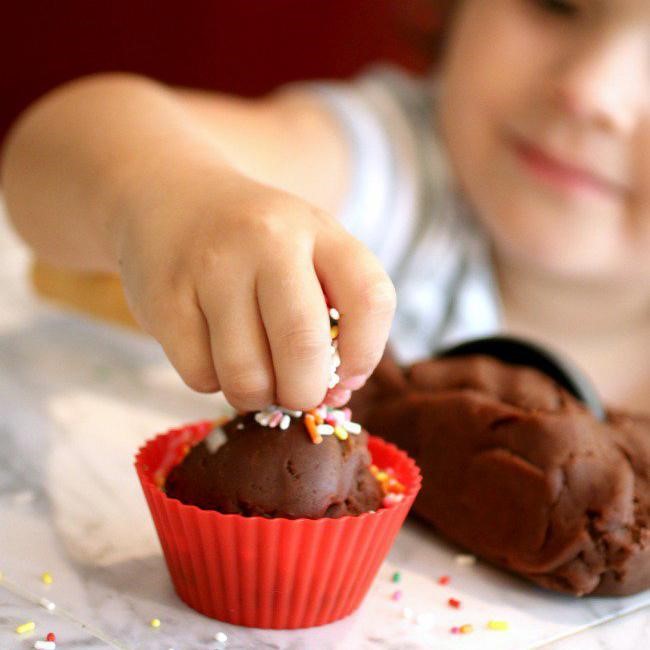 We've partnered with Kids Activity Blog to bring you tons of playful learning activities for kids!
Was this article helpful?
Thank you for your feedback.