Playing and exploring and yes making a mess is fun for infants and toddlers. My daughter's favorite thing to do every day is to empty the dvd from a drawer and then refill it. Doesn't seem too exciting to those of us who can read, watch tv and write but for littles it's teaching them spatial awareness, hand eye coordination and using their senses to explore.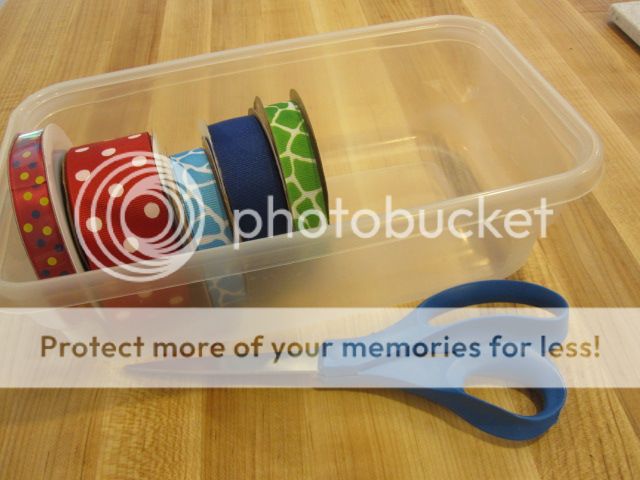 If like me you are ready for something less destructive try this with remnants of ribbons. The main warning is of course make sure to supervise at all times but also to keep the ribbon pieces too short to wrap around a neck a few inches is perfect since it's also too big to stuff into a mouth ;)
Cut the ribbon.
Pop it in a bin and let them explore. Help them put it in, and take it out. Label the actions. Count the ribbons and explore their textures.