Can you stand one more post about what to do with those treasures from the sea? A good friend of mine shared a great way to turn the small shell fragments and rocks and sea glass into beautiful and unique pendants.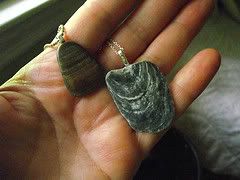 I wish I had collected more of the small shells and shell pieces instead of always looking for the larger, intact shells and rocks. You can varnish the shell fragments and use jewelry glue to attach a bail to the back of the shell you want to use. I bought two small bags of bails at our local arts and crafts store. Just make sure you think about whether or not the bail you use will fit any of the chains you have, although you can probably find inexpensive silver chains to match the pendants if you want to give them as gifts.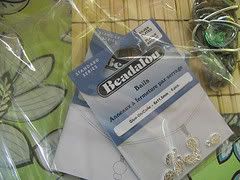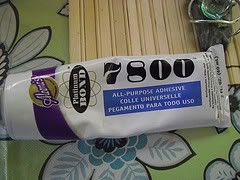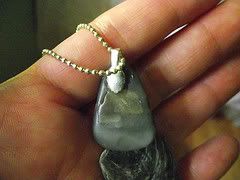 T. enjoyed sorting through all the small shells we had collected, and helping with the varnishing part. I had to keep her away from the glueing step since the super-strong jewelry glue is toxic and I didn't want her getting any on her fingers.
Small oyster shells and pieces of sea glass work really well, and I have a collection of these waiting to be turned into unique gifts for family and friends. Next time we go to the beach I'm going to make sure I bring home a collection of smaller shells and interesting smooth rocks so I can make more of these.
Have a happy weekend! L.'s birthday party is tomorrow-I'll post about it on Monday!